About Us
I'm Howe Gao, FOREVERSTAR is a small cattery in ShangHai China. We breeding Scottish Fold and British Shorthair. All of cats are CFA Registration.
I begin the breeding program in 2005. In 2002,I got my first fold cat and I VERY LOVE it. so I started looking for some excellent blood to join my family.Three years later I had my cattery "FOREVERSTAR". Thanks to my teacher Tony Chen and "Deekay" Cattery owner Debra and Dick Kallmeyer.
Now I showing my cats in China and Asia. I've had numerous Champion, Grand Champion and district winning Scottish Folds and British Shorthair. Fold is my first love, they are very Sweet, lovely, lively, perfect and so on. More important is to breed healthy cat in my breeding program.
I love them and I wish they get the best care.

Howe Gao
2005

NEW CFA GRAND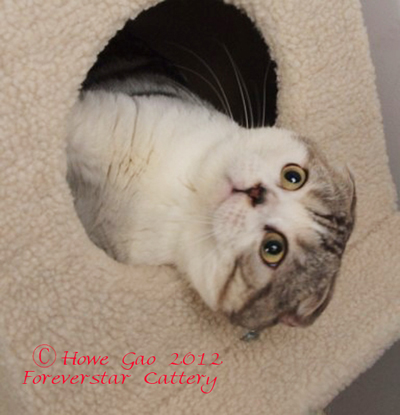 GC FOREVERSTAR LITTLE PRINCE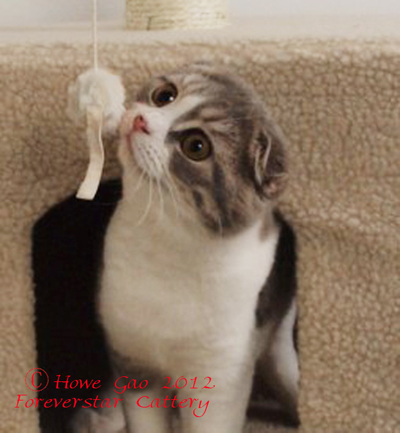 GC FOREVERSTAR LITTLE BALL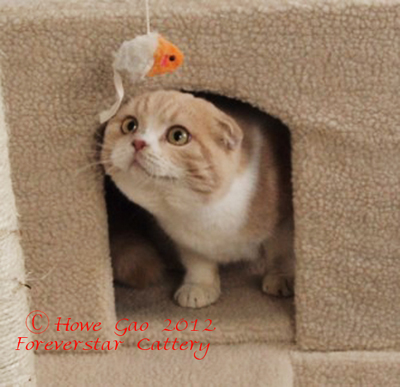 GC FOREVERSTAR MISS DIOR
District Winner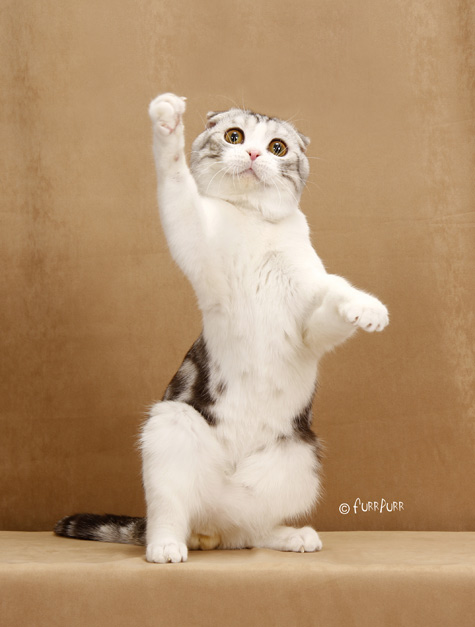 GC DW FOREVERSTAR SILVERY DAWN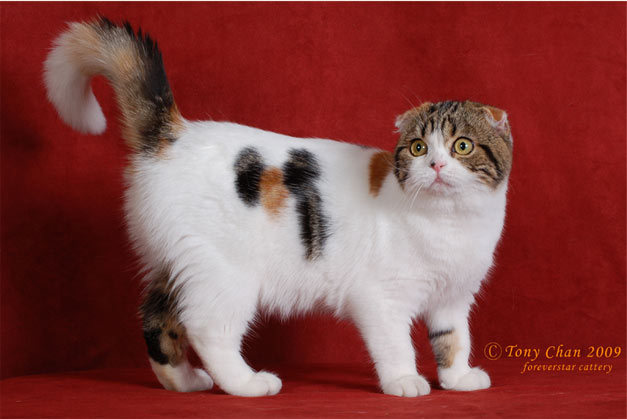 GC DEEKAY MY FAIR LADY OF FOREVERSTAR
CFA08-09 Season National Awards 3rd Best Scottish Fold AND Best Tabby&White Scottish Fold
She has received CFA Best Scottish Fold AND Best Tabby&White Scottish Fold in Asia/Latin America
for three Seasons on end.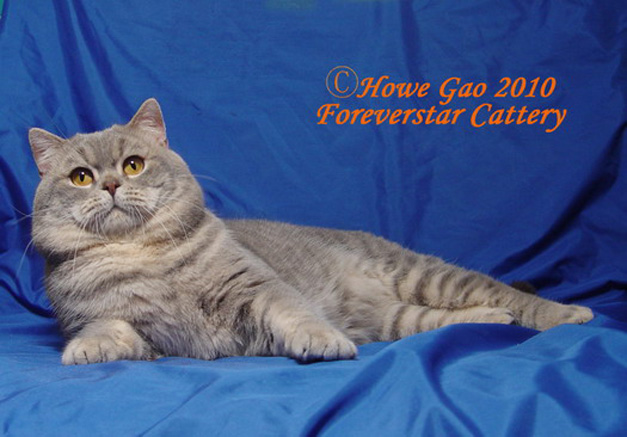 GC FOREVERSTAR STITCH
I breed first Grand Champion tabby british shorthair in china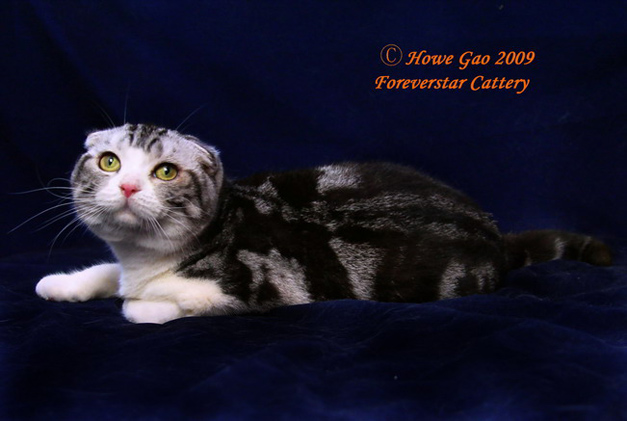 I breed first Grand Champion Scottish Fold in china
GC FOREVERSTAR SUNDANCE KID
CFA's 4th Best of Breed 2009-2010 Show Season !!
CFA2009-2010 Show Season International Division Award Asia/Latin America,best of breed and best of color class
CFA2008-2009 Show Season International Division Award Asia/Latin America,2nd best of breed and 2nd best of color class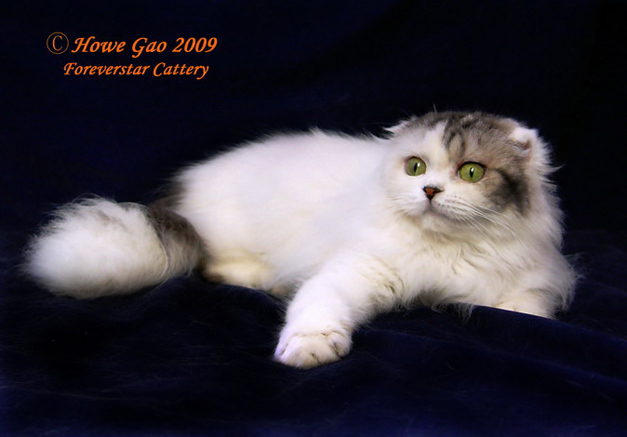 I breed first Grand Champion Longhair Scottish Fold in china
GC FOREVERSTAR SHARPSHOOTER
CFA2009-2010 Show Season International Division Award Asia/Latin America,best of breed(Longhair Scottish Fold)
CFA2008-2009 Show Season International Division Award Asia/Latin America,best of breed(Longhair Scottish Fold)